You can edit text on your website by double clicking on a text box on your website. Alternatively, when you select a text box a settings menu will appear. Selecting 'Edit Text' from this menu will also allow you to edit the text within this text box. Remember to keep your wording friendly, approachable and easy to understand as if you were talking to your customer

Eighty Miles a Day, part of the City in Pictures blog,  is possibly the first of its kind to document Americana through the lens of a dirty window on the Long Island Railroad. 

The journey of over twenty thousand miles, normally short on zen and fraught with delays, produced a remarkable series of images which capture the ever changing ambiance of this rural to urban landscape.  One that captures that timeless, lonely, surreal echo that is New York.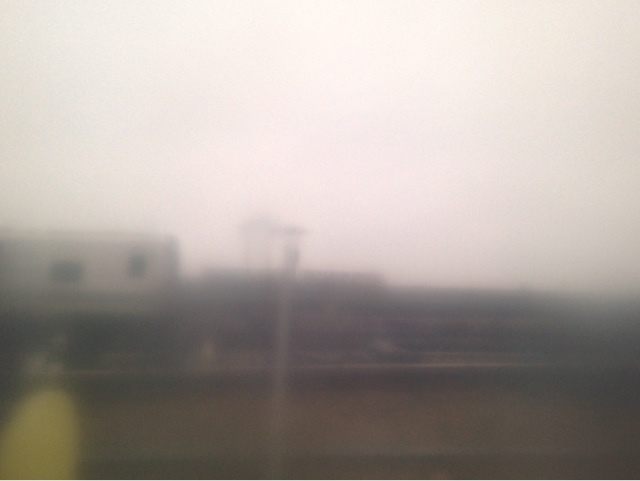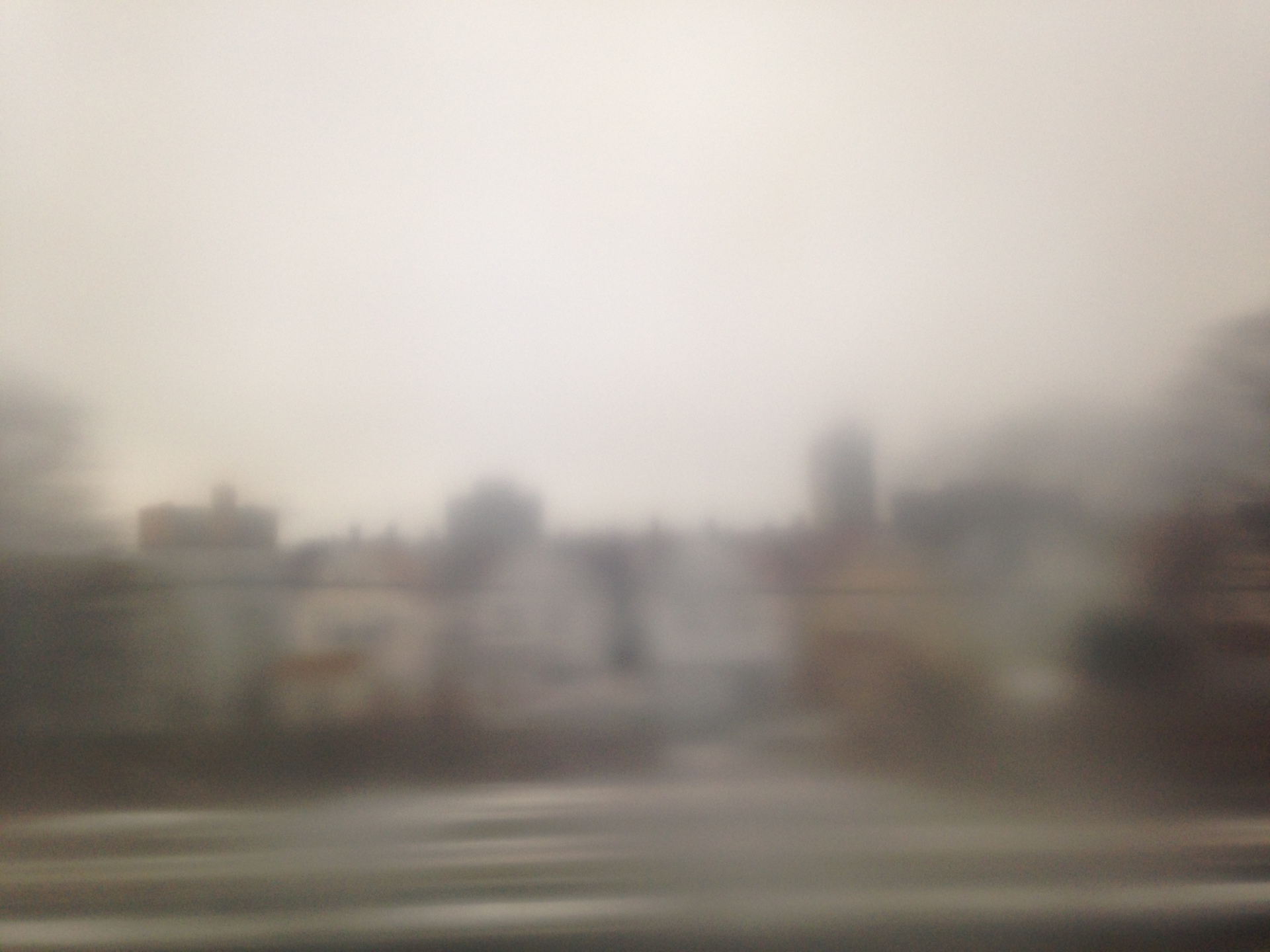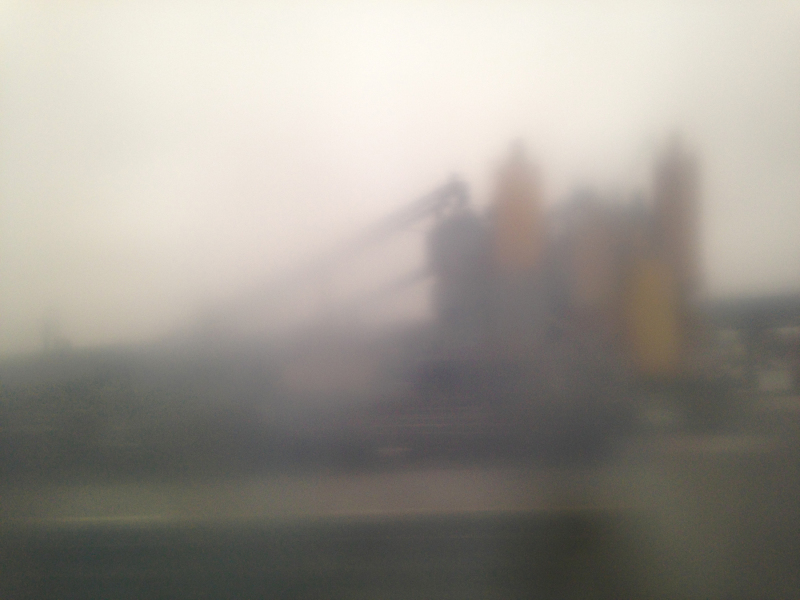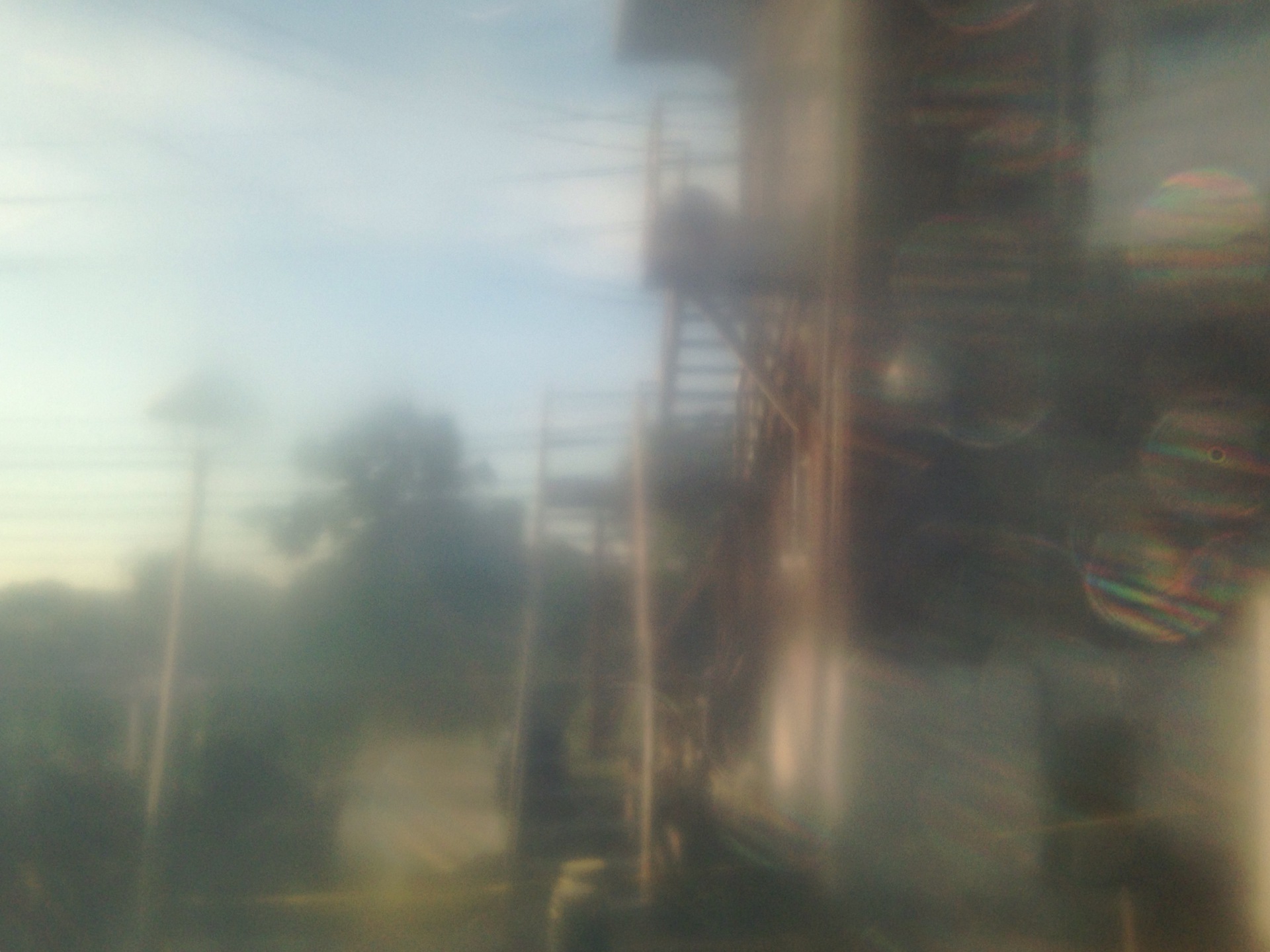 You can edit text on your website by double clicking on a text box on your website. Alternatively, when you select a text box a settings menu will appear. Selecting 'Edit Text' from this menu will also allow you to edit the text within this text box. Remember to keep your wording friendly, approachable and easy to understand as if you were talking to your customer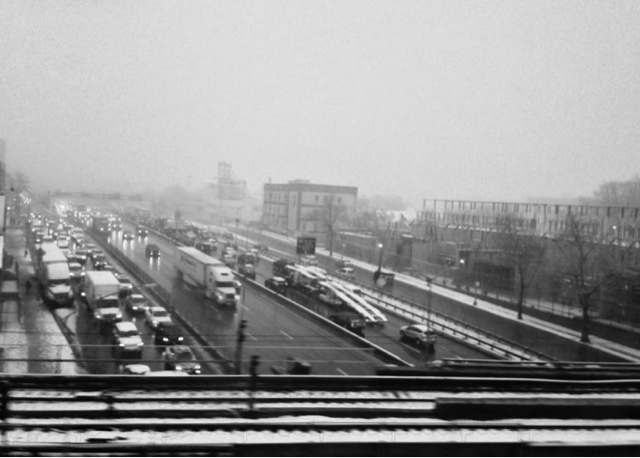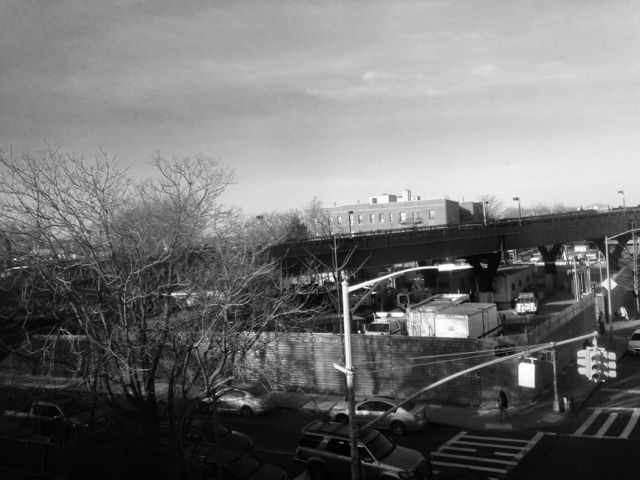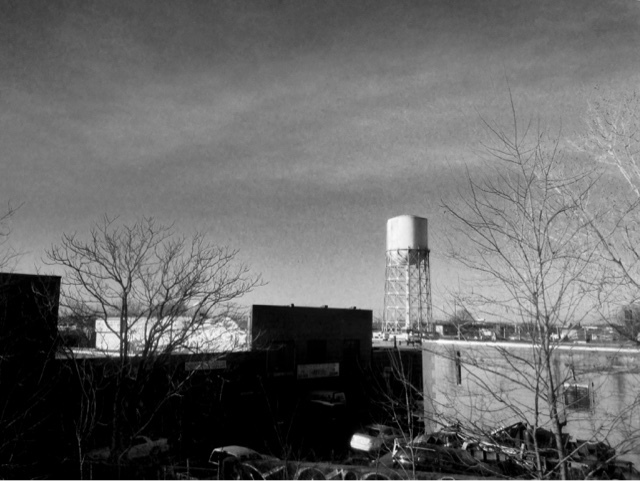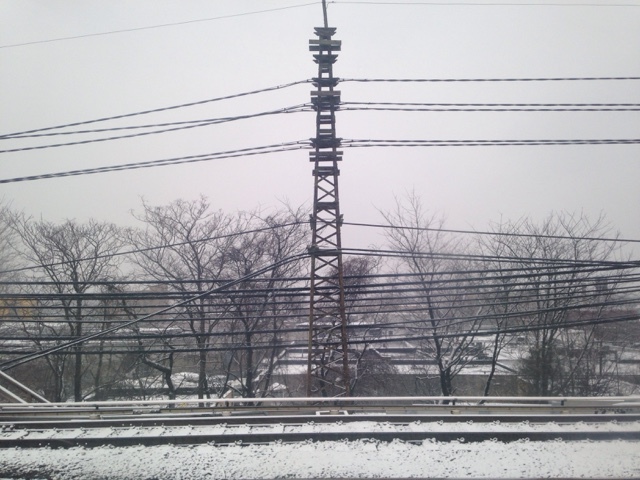 You can edit text on your website by double clicking on a text box on your website. Alternatively, when you select a text box a settings menu will appear. Selecting 'Edit Text' from this menu will also allow you to edit the text within this text box. Remember to keep your wording friendly, approachable and easy to understand as if you were talking to your customer